Hanger Pockets – Paula Deen Everyday
A Better Way to Coordinate Your Outfit
The Problem:
Coordinating your wardrobe and keeping everything organized can be a daunting task, especially if you have limited closet space. Whether you're simply organizing your wardrobe or prepping for travel, there has to be a better way to pair outfits and accessories together neatly, while still keeping them easily accessible.
Davison's Better Way:
Client Jennifer reached out to Davison with an idea that would coordinate outfits by keeping wardrobe and accessories together. Jennifer's original Hanger Pockets – created with a two-sided mesh and clear pocket design that fits over the hanger to hold jewelry, belts and more – not only caught the eye of buyers from retailers like Bed Bath & Beyond, but later acquired interest from Jennifer's favorite cooking and baking mentor and celebrity, Paula Deen! Hanger Pockets were repackaged and redesigned with a unique toile fabric inspired by Deen to fit Jokari/US, Inc.'s Paula Deen Everyday collection!
Featured in the following stores: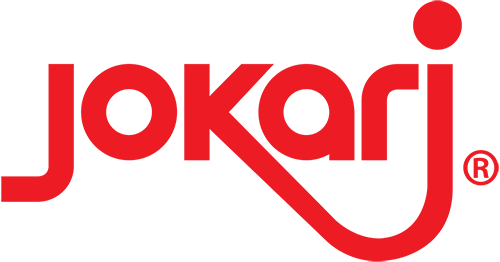 Amazon.com
Zulily.com
Jokari.com
This client has not realized a profit on this product. A typical project does not get a royalty agreement, sell in stores or generate a profit.