Hot / Cold Therapy Brace: Fits Knees, Ankles & Elbows
A Better Way Provide Therapeutic Support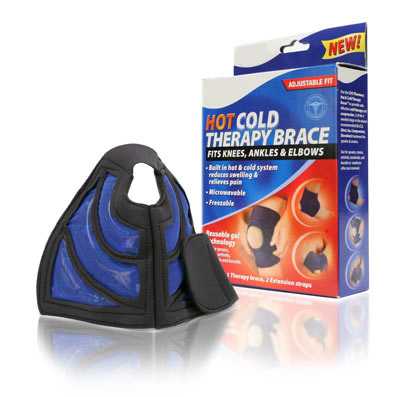 The Problem:
While there are many ice and heat packs on the market, none combine joint support with complete therapy. Most must be held or taped to the body, resulting in awkward positioning or the use of multiple packs for a surrounding effect – and they don't offer any support.
Davison's Better Way:
The Hot / Cold Therapy Brace for knees, ankles and elbows offers the user full 360-degree therapy and joint support with a built-in gel system designed specifically to reduce swelling and relieve pain. The wrap is freezable and microwaveable for either heat or cooling therapy. This corporate product, owned and licensed by Davison, wraps easily with Velcro, so it requires no painful taping or awkward positioning.
Featured in the following stores: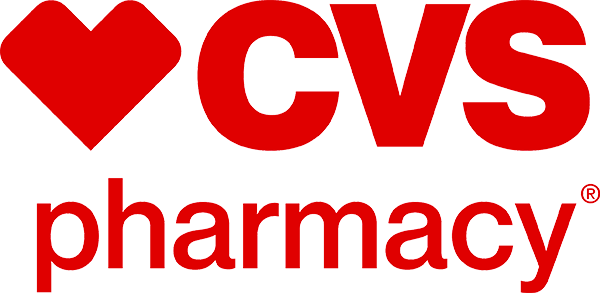 Klingensmith's Drugstore
CVS
Online Medical Supply
Colonial Medical Assisted Devices
The Verdict
Henry Ford Health Products
HomeHealthWares.com
DME Supply Group
Family Drugstore
Inc.
Rose City Drugs
Max Wellness
Fletcher's Medical Supplies
Med on the Go
Melanotan Peptide
Medco Sports Medicine
Pharmapoli.com
myOTCstore.com
Parkside Pharmacy
Knotts Pharmacy
Rancho Park Compounding Pharmacy
VidaCura
Kohlls Medical Supply
B & Y Pharma
Med Supplies Online
The Homecare Warehouse
Rehab Solutions
Inc.
Stay Dry Products
Sam Supply
Fisher Products
Allegro Medical
OJ Medical
FootSmart
AmericaRX.com
AUXITech DME & Supply
Shop360usa.com
This is a corporate invention and the same 9-step Davison Inventing Method is used to develop each idea, for idea people who work with us on their ideas or corporations that ask us to invent for them.