The Personals Air Freshener
A Better Way to Keep Your Vehicle Smelling and Looking Fresh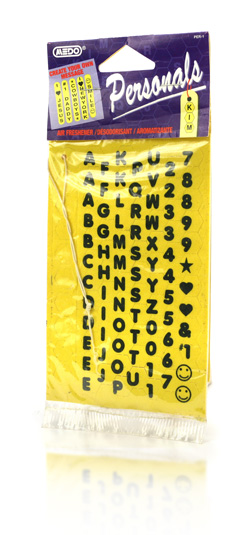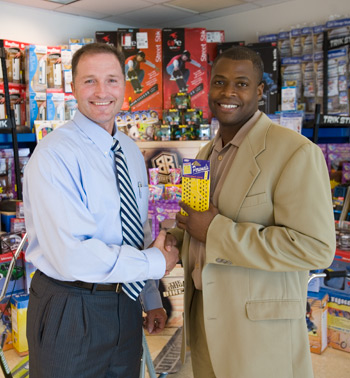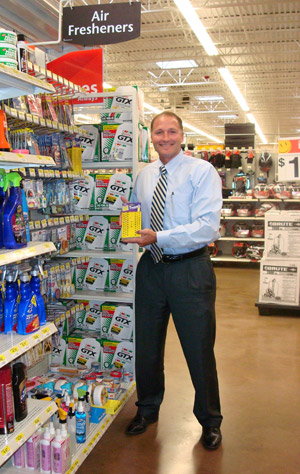 The Problem:
Keeping the interior of a vehicle smelling fresh can be a real challenge, especially for people who do a lot of traveling in their cars. Standard air fresheners provide a solution, but most are very generic in their appearance. What if there was a way to keep a vehicle smelling fresh while making a unique personal statement?
Davison's Better Way:
A client came to us with an idea for an air freshener that could be customized to display different names or sayings. The Personals Air Freshener was designed to hang from a rear view mirror and make a vehicle smell good while spelling out the driver's name or anything else they would like. The product includes all the needed letters and symbols, which can be inserted in the plate and changed whenever desired.
Featured in the following stores:

This client has realized a profit on this product. A typical project does not get a royalty agreement, sell in stores or generate a profit.