Tape Measure Holder
A Better Way to Organize Workspace
The Problem:
In a cluttered workshop, pencils, tape and tape measure often get lost. Once found, pencils are often dull or broken. Taking the time to look for supplies and sharpen pencils can delay you in completing your task.
Davison's Better Way:
Davison's team of designers took advantage of a workspace pegboard to create the Tape Measure Holder, which also acts as a pencil holder with a built-in sharpener. Its sturdy design enables it to hold up to 3 pounds. As well as being a pegboard device, it can be modified to mount on a wall or sit on a counter.
Featured in the following stores: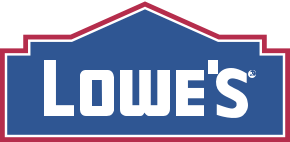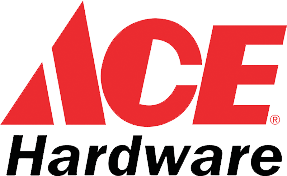 Home Depot
Lowe's
ACE Hardware
diamondLife
This is a corporate invention and the same 9-step Davison Inventing Method is used to develop each idea, for idea people who work with us on their ideas or corporations that ask us to invent for them.