BikeBoard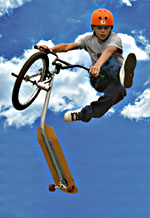 John was a talented inventor who came to Davison via referral with an unusual and challenging request. He had built a rough model of a scooter concept that he took to various manufacturers. He was turned down repeatedly and told that his product could not be mass produced. We applied our exclusive development process and created a new product called The BikeBoard, a skateboard/bicycle hybrid.
Davison not only made the product mass-producible, we developed it into a full blown product line. Our product was safer and more fun to ride. The product was patented (US Patent # D507605) and is now sold by some of America's largest sporting goods and toy store chains. It has also been featured by The Gear Guru on national television shows, was donated to another deserving family on the smash hit reality show – Extreme Makeover Home Edition, and has appeared overseas as well.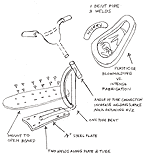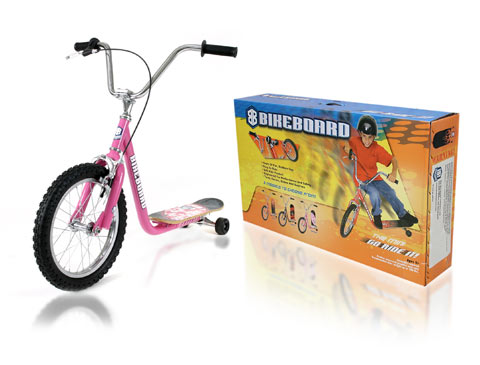 This client has realized a profit on this product. A typical project does not get a royalty agreement, sell in stores or generate a profit.