AWAY Bug Repellent Pouches and Tins
A Better Way to Scare Bugs Away
The Problem:
When temperatures heat up, so do outdoor sporting events, picnics and other family gatherings. Unfortunately, all of these events also attract pesky and potentially dangerous bugs and bees! While there are several current bug repellents on the market, many of them contain synthetic chemicals that not only kill bugs, but also potentially harm people, pets, wildlife and vegetation.
Davison's Better Way:
As a joint project with Boxwell Brothers, we developed an all-natural, eco-friendly and effective bug repellent that protects personal space, both indoors and outside. The Bug Repellent Pouches can be conveniently worn or placed nearby and the Bug Repellent Tins are perfect bug protection at picnics, by the pool or at any outdoor event. Davison also developed product packaging for the repellents, which promote sustainability by creating a barrier between people and bugs, encouraging natural co-existence.
Featured in the following stores: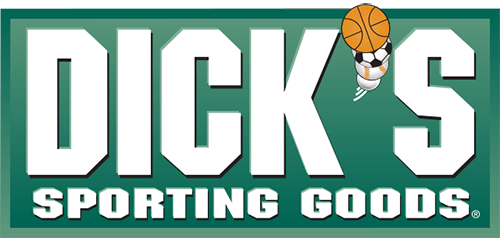 Dicks Sporting Goods
Giant Eagle
Community Market
This corporate product was invented by Davison and licensed from Tarheel Industries.