Mrs. Fields – Cool Bake
A Better Way to Cool Baked Goods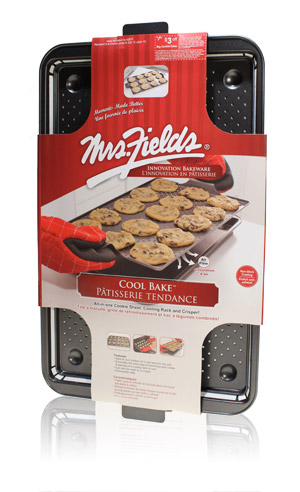 The Problem:
Getting freshly-baked cookies from the cookie sheet to the cooling rack is no easy task. Lifting them off the cookie sheet often causes them to lose their shape or even break apart.
Davison's Better Way:
Working with our client, we created a cookie sheet and cooling rack combination that fits seamlessly together. The sleek design of the Cool Bake includes a non-stick sheet and rack that are easily separated after baking. The Cook Bake is also versatile enough to be used as a crisper for French fries or chicken tenders.
Featured in the following stores: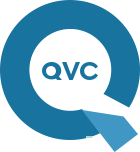 QVC
Sears.com
Amazon.com
Bed Bath & Beyond
Zulily.com
Roberts Arts and Crafts
This client has not realized a profit on this product. A typical project does not get a royalty agreement, sell in stores or generate a profit.