Avocado Tool
A Better Way to Process Avocados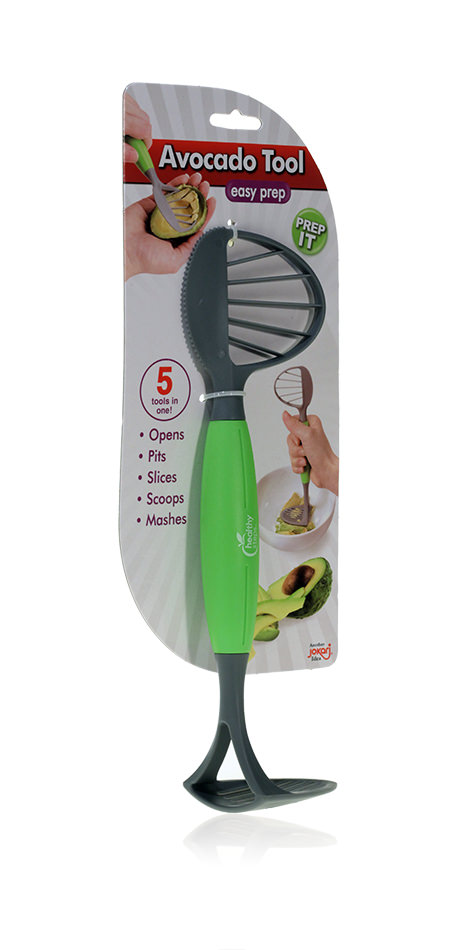 The Problem:
There are many kitchen tools used to open, pit, slice, scoop and mash avocados. These tools take up a lot of space in the kitchen drawer; however you need all of them in order to properly process the fruit.
Davison's Better Way:
The challenge was to create effective packaging that told the story of the Avocado Tool, created as a better way to process an avocado with just one handy gadget. This five-in-one tool allows the user to maximize on efficiency by being able to pit, slice, scoop, peel, and mash without having to switch from utensil to utensil. It also helps maximize space in the kitchen drawer my eliminating all other four tools needed to help process this one fruit.
Featured in the following stores: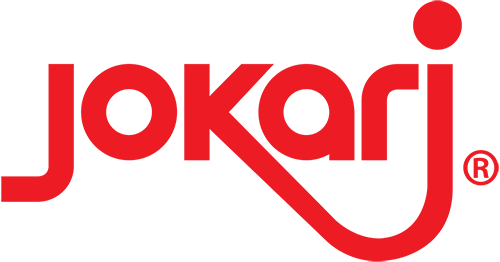 Amazon.com
Kitchen Connection
Jokari.com
This package design was invented and licensed by Davison for its own benefit.