The Voltee
Save D-Size Battery Life
The Problem:
Jody is a father, husband, friend, engineer, and an idea person.
Not long ago, Jody was cleaning the room of his 6-year old and, while making the bed, he found a flashlight. When Jody flipped the flashlight on, he noticed the flashlight was not working.
"Left on again! There goes another set of D batteries," Jody thought to himself.
But this time wasn't like all the other times he found a flashlight left on. This time, Jody didn't just move on from the thought of having to buy more batteries. But what could he do, not allow flashlights in bed? Jody knew that wasn't an option, what didn't have or at least want a flashlight in bed. Then Jody thought about all the batteries purchased just that month.
 Jody concluded – there must be a better way!
Davison's Better Way:
And so, Jody went to work, tinkering in his garage building prototype after prototype, until finally finding just the right combination of components. Like most idea people, Jody reached a point when he knew it was time for professional product help.
Soon after this realization, Jody found Davison. Led by the Product Manager, Eric, the Davison team was deployed. Together, Jody and the Davison team worked out all the details of the Voltee. From product/market analyze to package design, the possibility of this product being retail ready was coming to fruition.
Before long, Jody's product, Voltee was ready to sell on Amazon!!
Featured in the following stores: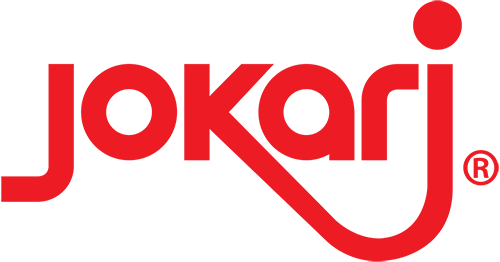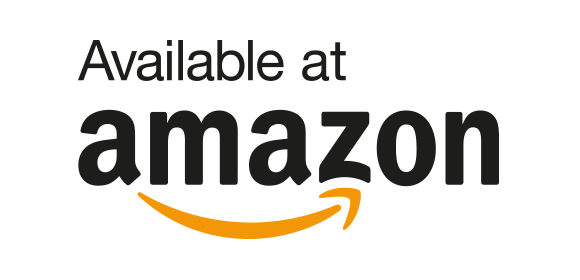 This client has not realized a profit on this product. A typical project does not get a royalty agreement, sell in stores or generate a profit.