Shoe Tubes
A Better Way To Store Shoes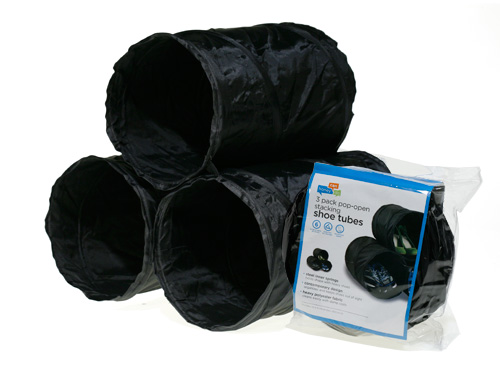 The Problem:
Storing pairs of shoes so they stay neat and out of the way can be a difficult problem, particularly in small spaces such as a college dorm room or child's bedroom. Being able to find a matching pair of shoes quickly when needed also can be a time consuming and aggravating task.
Davison's Better Way:
We created the Shoe Tubes to make storing and finding shoes quick and easy. The soft-sided unit has three tubes to neatly hold three pairs of shoes under a bed or in another out- of-the-way space. The unit is collapsible, so can be stored flat; that feature also makes the product very attractive to retailers because more of the product can fit on the store shelf. In addition, the product is made of washable, waterproof fabric in a variety of colors. We licensed the Shoe Tubes to one of the largest manufacturers of laundry and organizational items.
Featured in the following stores: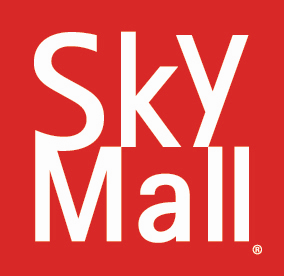 Hayneedle.com
Garage Organization
UnbeatableSale.com
Savings Mall
GrabCart.com
Kmart
Sky Mall
Meijer
This is a corporate invention and the same 9-step Davison Inventing Method is used to develop each idea, for idea people who work with us on their ideas or corporations that ask us to invent for them.