Bag Holder – Paula Deen Everyday
A Better Way to Store Reusable Bags in Style
The Problem:
Many shoppers save their plastic grocery bags for reuse around the home. However, after so many shopping trips and more bags accumulated, it can be difficult to keep bags organized in one place. Isn't there a better way to conveniently store bags for later use?
Davison's Better Way:
The Bag Holder was created as a better way to store and reuse plastic grocery bags. The simple cut-and-sew design mounts easily to any cabinet door or wall for convenient access. Not only is this product functional, but it's also stylish in a toile-patterned fabric that was designed with inspiration from celebrity Paula Deen and her life in Savannah, Georgia to fit Jokari/US, Inc.'s Paula Deen Everyday collection!
Featured in the following stores: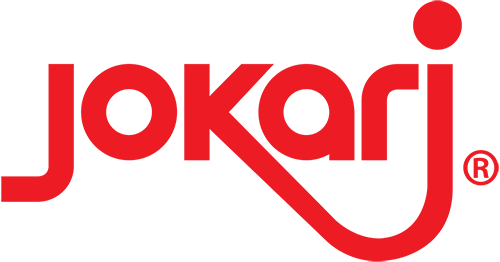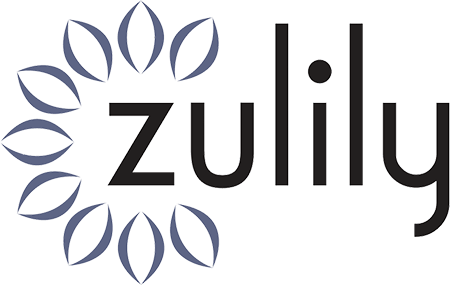 Amazon.com
Zulily.com
Jokari.com
This is a corporate invention and the same 9-step Davison Inventing Method is used to develop each idea, for idea people who work with us on their ideas or corporations that ask us to invent for them.