Mask Washer
A Better Way to Wash Face Coverings & Masks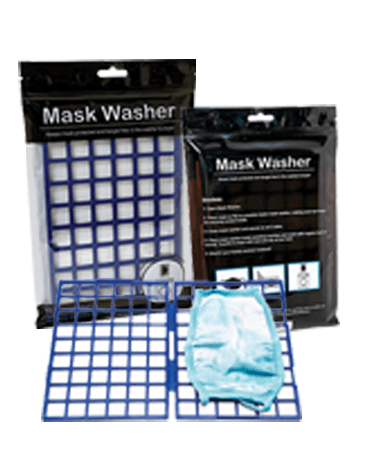 The Problem:
We all know how important it is to keep our masks and face coverings clean and readily available. Many people prefer reusable masks, but cleaning a mask can be a challenge.
It seems like hand-washing a mask can't compete with machine washing in terms of cleanliness and convenience.  However, tossing a mask in the washer means it can get tangled with other items and eventually become worn and stretched out. What a nuisance!
Davison's Better Way:
Thanks to Jonathan and Amy, the inventors of the Mask Washer, and the team at Davison, there is finally a better way to wash your mask!
With confidentiality paperwork in place, the Davison team worked with Jonathan and Amy to iron out the details of the product. To ensure the accuracy of the product details, the Davison team created a virtual rendering (VR) of the product and presented it to Jonathan and Amy for approval.
With Jonathan and Amy's forward-thinking idea and Davison's Better Way to Invent® method, the team worked in tandem to nail down a sleek clamshell design that locks masks in place so they won't escape and get tangled in the washer.
Jonathan, Amy, and the Davison team bypassed the typical licensing path with a direct-to-market approach. In just a few short months, the Mask Washer was ready to launch on Amazon!
With the product available on Amazon, the Davison team then shifted their focus to promoting the product. They created various assets that highlighted the product's customer benefits while also showcasing the inventing duo and their inventor's journey.
Click here to check out one of the product promo assets created by the Davison team!
Featured in the following stores: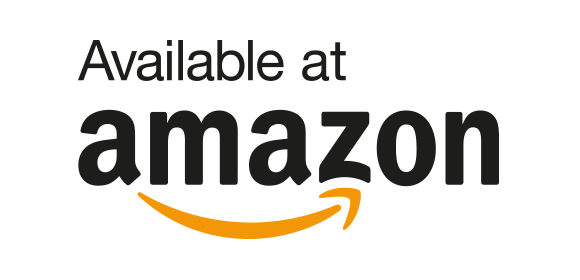 This client has not realized a profit on this product. A typical project does not get a royalty agreement, sell in stores or generate a profit.