Healing Spacer™
A Better Way To Protect Scrapes & Burns
The Problem:
Have you ever struggled to protect a cut or bruise while letting it air out and heal naturally? You are not alone! Davison's inventor, Becky, has suffered from the same problem for years. She decided there had to be a simple solution to this common healing obstacle. So Becky started drafting her idea, submitted it to Davison, and the Healing Spacer™ was born!
Davison's Better Way:
With approximately 33 product categories and products sold in over 1,200 online and brick-and-mortar retailers, it's clear that the team at Davison focuses on bringing new, innovative consumer-related products to market. And this is precisely what they did with the Healing Spacer™.
The Healing Spacer wound healing aid was invented for anyone seeking a better way to protect cuts and incisions. These spacers come in three a pack and are in three different sizes. So, depending on the size of your wound, you will want to choose the spacer that fits the best.
The large spacer has a diameter of 2.26", the medium size is 1.76," and the small is 1.26". To use the spacer, select the size you'd like to use, place it around the wound, and proceed to wrap the affected area as you normally would. The spacers are made of medical-grade silicone, so they are safe to apply directly to your skin and are easy to disinfect and reuse.
Healing Spacers are a great item to keep in your first aid kit, purse, gym bag, travel case, car, garage, etc.
Featured in the following stores: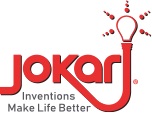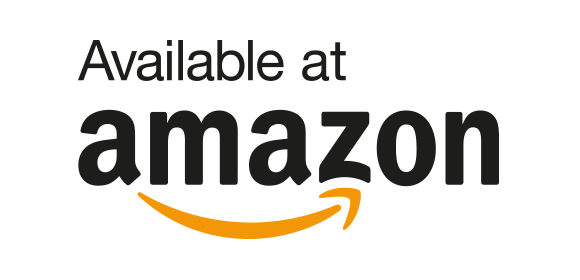 This client has not realized a profit on this product. A typical project does not get a royalty agreement, sell in stores or generate a profit.