No More Bad Dog!
A Better Way To A Better Dog - No More Bad Dog!
The Problem:
Potty training a new puppy can be a real struggle. For those first few weeks, you must watch the pup and take them outside every couple of hours. But accidents are inevitable, so what can you do to protect your floors or the inside of your puppy's crate in the meantime? Luckily, inventor Crystal had the innovative idea to submit an idea for a washable dog mat to Davison! She was eager to start her inventor's journey so her dog could use it, and the No More Bad Dog pads were born.
Davison's Better Way:
No More Bad Dog washable pet potty pads are excellent for any pet owner. Designed for dogs, but the opportunities to use it with other types of pets are endless! The No More Bad Dog has two pet potty pads and one mesh bag for washing and storing. The pads are made of a soft, absorbent material to soak up any liquids, and the mat's darker color helps hide stains. These pads can be used in crates, dog houses, pet beds, or just lying on your floor in a designated spot for your pet. No More Bad Dog makes cleanup a breeze since it's super absorbent and machine washable!
If you are searching for a better way to potty-train your puppy, or if you have a product idea that you would like to promote and sell on the Amazon Market place, we always suggest that you start with our ISA (Idea Security Agreement)
Every month, well over 10 thousand inventors send us their invention idea using our secure idea submission process. So, what are you waiting for? Secure your idea like so many idea people before you, using Davison's ISA!  
Don't forget to support a fellow inventor and purchase the No More Bad Dog, TODAY!  CLICK HERE!
Featured in the following stores: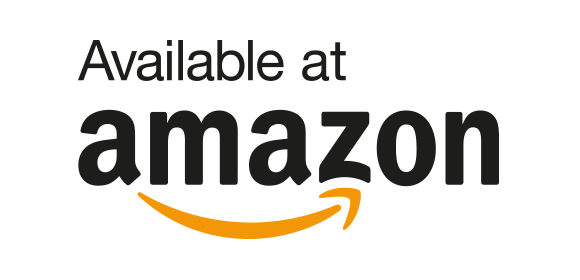 This client has not realized a profit on this product. A typical project does not get a royalty agreement, sell in stores or generate a profit.