Kids Artistic Sense
A Better Way to Teach & Learn Art!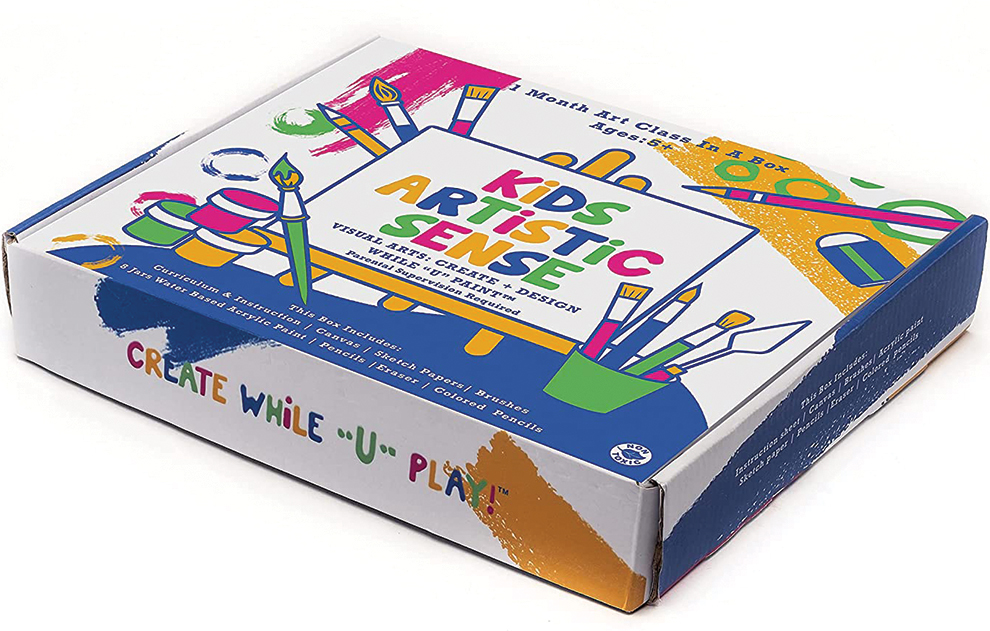 The Problem:
Sandra, an entrepreneur and children advocate, has always been acutely aware that kids are eager to learn and try new things. But many parents and schools do not have the resources necessary for kids to reach their potential or even explore their interests.
For many years, Sandra worked diligently to build relationships in her community. Through those relationships, Sandra knew there was a demand for convenient and efficient ways to bring more creativity to the kids in her community. The level of urgency for resources changed overnight when the COVID pandemic hit and Sandra knew she couldn't just sit by and future community leads are ideal during this pandemic. So, Sandra went to work and came up with an easy and effective way for kids to be creative,and, just like that, the Kids Artistic Sense was born!
Davison's Better Way:
Thanks to Sandra, the inventor of Kids Artistic Sense, there is an easy solution to assist parents and children in opening up their creativity. With paint, brushes, paper, and colored pencils included in this box, Kids Artistic Sense has everything parents need to work with their children to learn more about art. This "art class in a box" gives young children the ability to showcase their creativity by learning through other artists, while displaying their own touch of artistic ability, and being the perfect balance of creativity and fun. Having all these supplies in one small box is convenient, while also containing products that are easy to use. There is no stress of having several different supplies scattered around with nowhere to put them.
Featured in the following stores:

This client has not realized a profit on this product. A typical project does not get a royalty agreement, sell in stores or generate a profit.