Spin 'n Store Parts Carousel
A Better Way To Discretely Store Hardware
The Problem:
Organizing and storing the various parts and accessories in a work station can be a difficult task, particularly regarding small items like nuts, bolts and screws.
Davison's Better Way:
Davison's team of designers created a spinning carousel with five removable bins to conveniently hold nuts, bolts, screws and various other small workshop items. It can be mounted to the underside of a cabinet to take advantage of unused space and keep a work area free of clutter. The product's design provides easy access to all the bins and ensures they stay secure when rotated.
Featured in the following stores: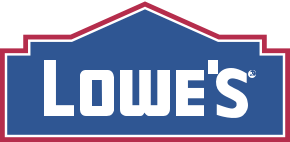 This is a corporate invention and the same 9-step Davison Inventing Method is used to develop each idea, for idea people who work with us on their ideas or corporations that ask us to invent for them.