Pegboard Power Drill Holder
A Better Way To To Organize Drill Sets and Bits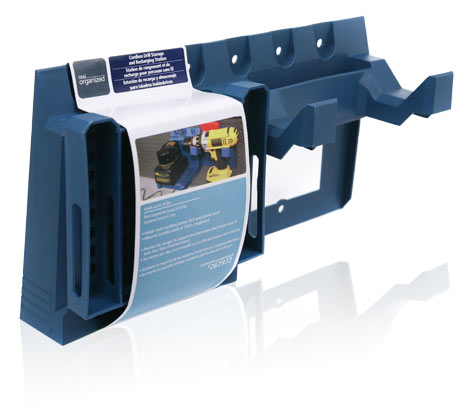 The Problem:
Organizing and storing the various parts and accessories in a work station can be a difficult task. As more and more tools are acquired, a workspace can become cluttered and disorganized. This is especially true for handheld tools, like drills that require various bits, battery packs and a charger.
Davison's Better Way:
Davison's team of designers created an all-in-one station to securely hold a portable drill, charger and drill bits. This product can be placed on a pegboard or mounted onto a wall, providing a convenient device for organizing tools.
Featured in the following stores: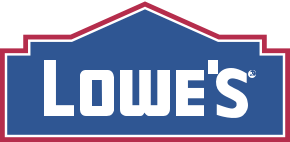 Home Depot
Lowe's
diamondLife
Mr. Davison and his team are always inventing new products. This is a corporate invention, but they use the same 9-step Davison® Inventing Method to develop each idea, for idea people who work with us on their ideas or corporations that ask us to invent for them.