Air Rack
A Better Way To Load Your Vehicle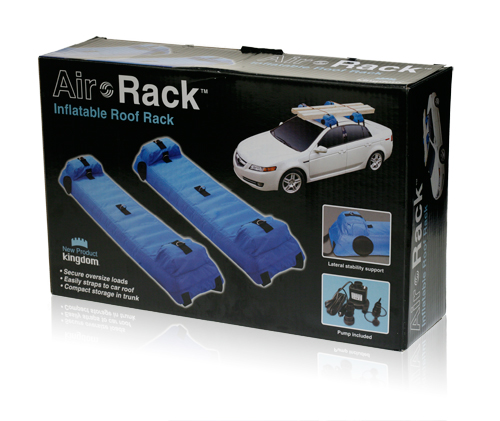 The Problem:
Transporting oversize loads on a car or SUV means having to mount a heavy roof rack to the vehicle, which can take a lot of time and effort. Removing the rack can be just as difficult and time consuming. In addition, a conventional roof rack takes up a large amount of storage space.
Davison's Better Way:
We created the Air Rack for a company that wanted a quick and easy way to secure oversize loads to a vehicle's roof. The inflatable roof rack can be inflated quickly with the included pump, and the rack easily and securely straps to the roof. The heavy duty construction and design provides for lateral stability and safe transport of oversize items and cargo. When deflated, the Air Rack stores compactly in the trunk, so it is always there whenever needed, without taking up any space!
Featured in the following stores: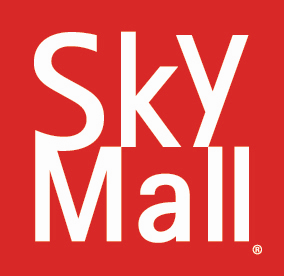 Overstock
TIM-BR Mart
Sky Mall
This is a corporate invention and the same 9-step Davison Inventing Method is used to develop each idea, for idea people who work with us on their ideas or corporations that ask us to invent for them.