Davison provides the services you need to take your idea through all stages required to turn your idea into a product. Our services are aimed to help fellow inventors by offering a one-stop invention factory saving you time, money and resources. Below is a list of 2D/3D services we offer.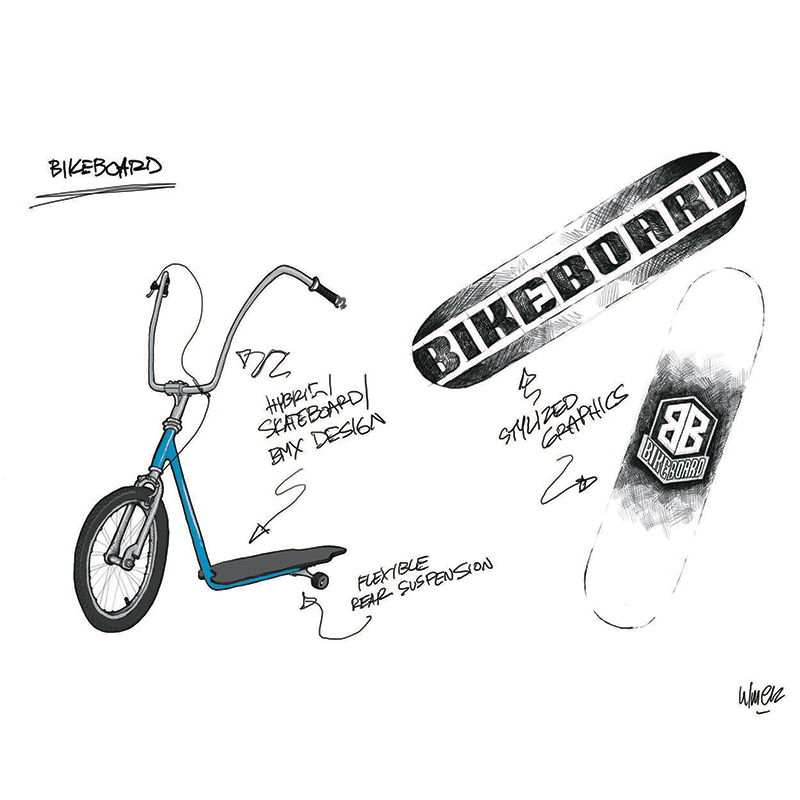 Ideation Sketch
One of the first steps you'll take on your inventor's journey is a meeting with one of our ideation artists. We roughly sketch the vision that is your product invention idea to create a visual representation for the rest of our crew to get started on.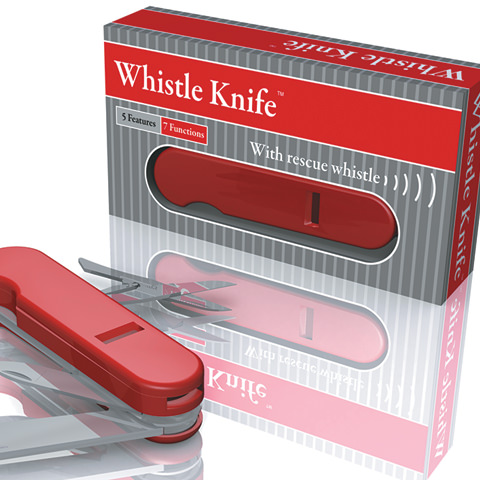 Virtual Rendering
The 3D virtual rendering represents what the actual product sample and packaging will look like. The drawings are transferred to machines that can create the components needed to make a product sample.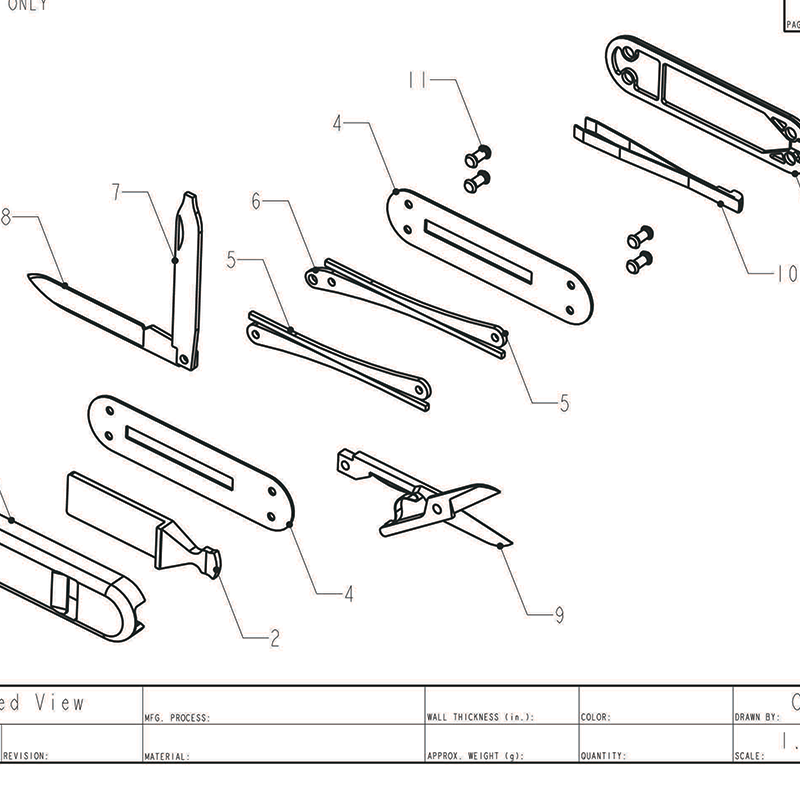 CAD Drawings
Computer-aided design software is used by people all over the world to create precision drawings or technical illustrations that represent your invention. CAD's can be used to create 2D drawings or 3D models. We use CAD drawings from the beginning of projects to final revisions.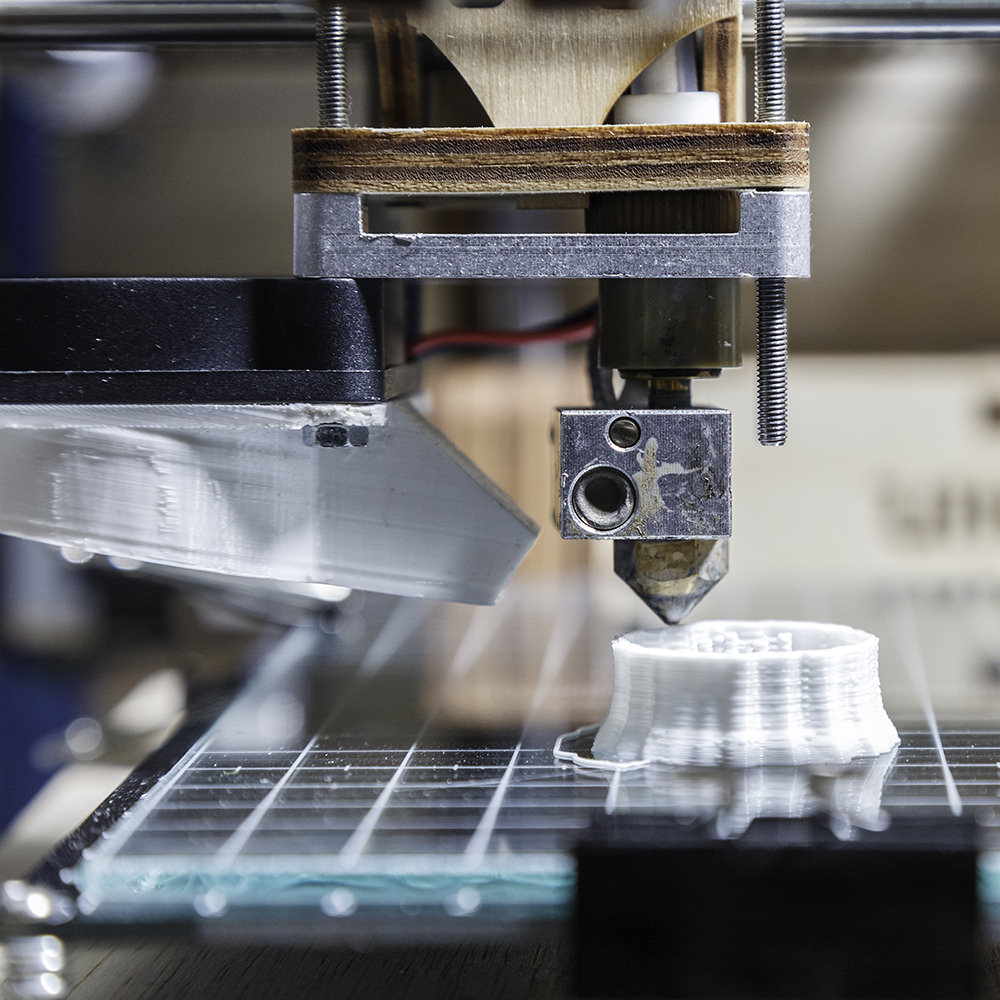 3D Printing for Concept Models
In order to accurately showcase some of our product inventions, we utilize an extensive array of 3D printers and software. 3D printers are quickly becoming a standard for prototyping. Cardboard, wood, sculpted foam, plastics, metals, and other materials can also be used to create prototypes and finished product samples.