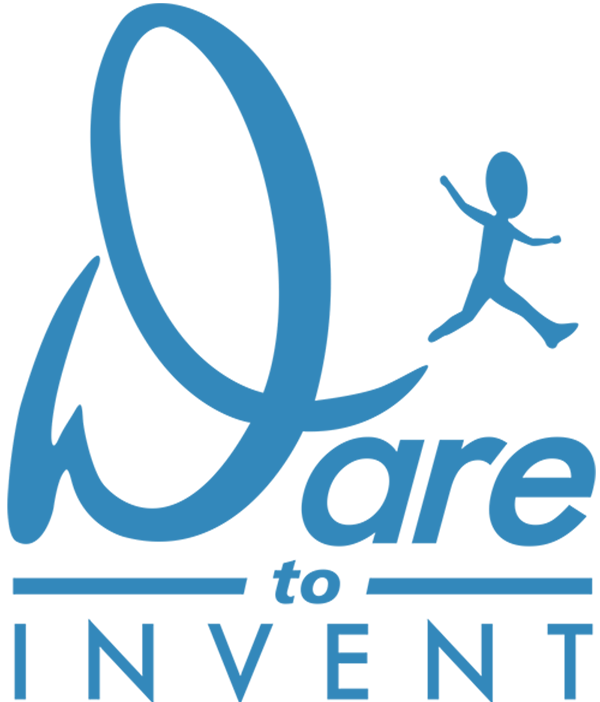 Inventing is about more than just having an idea… It's about taking a chance.
Dare to Invent is a new webisode series from Davison that shows what can happen when everyday people with ideas take the leap of faith – and Dare to Invent. Each 6-8-minute webisode features the true story of a real person's journey through the challenging process of bringing their idea to life, and then trying to take it to the masses.
Davison's "Dare to Invent" Innovates Across the Nation!
Ever since Davison's new "Dare to Invent" webisode series debuted on YouTube and at Davison.com in February 2012, it has made several headlines and has impressed many readers and viewers along the way.
Opening the pages or clicking on the sites of many newspapers, websites and blogs, you can find Mr. Davison and our client, Joseph, inventor of the Silicone Dessert Bar Pan; plus, you'll find a brief article about our innovative method and some of our other featured inventors.
It's safe to say that "Dare to Invent" is everywhere! See for yourself in any of the following publications:
San Diego Newscape
Money Saver News
Single Again Magazine Online
City Island Pennysaver, New York, NY
NY Saver, Pelham, NY
Bird Island Union, Minneapolis, MN
Arlington Enterprise, Minneapolis, MN
Gaylord Hub, Minneapolis, MN
Chronicle Advertiser, Minneapolis, MN
Fairfax Standard Gazette, Minneapolis, MN
News Mirror, Minneapolis, MN
Hutchinson Leader, Minneapolis, MN
Independent Review, Litchfield, MN
Star Tribune, Minneapolis, MN
Renville County Register, Renville, MN
Silver Lake Leader, Silver Lake, MN
Navy Compass, San Diego, CA
Health City Sun, Alburquerque, NM
West Texas Hispanic, Lubbock, TX
Sunday Newscape, El Centro, CA
Picket News, Hagerstown, MD
SeattlePI.com, Seattle, WA
Philly.com, Philadelphia, PA
Henderson Independent, Henderson, MN