Kellogg's Eggo Microwavable Syrup Server
A Better Way to Enjoy Warm Syrup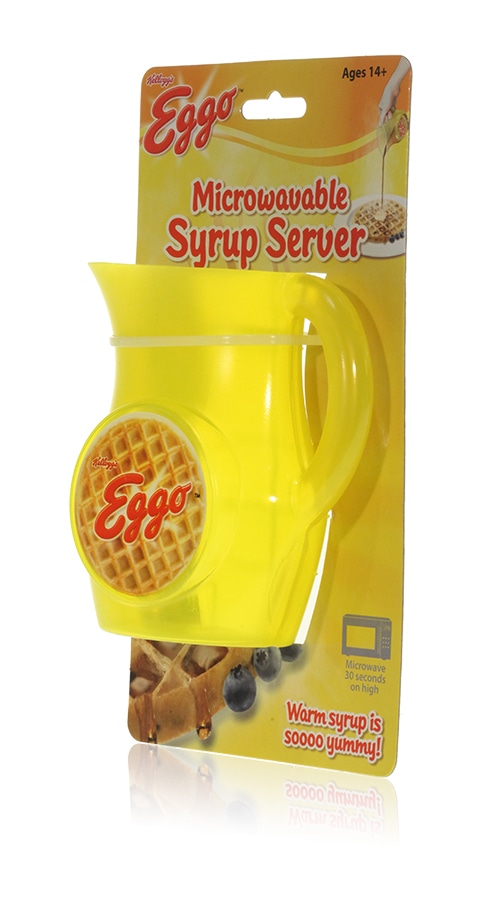 The Problem:
Warm syrup has a way of making favorite breakfast foods like pancakes, waffles and more simply taste better. However, not all syrup containers are microwave-safe. Is there a better way to heat syrup for an equally better breakfast?
Davison's Better Way:
The Kellogg's Eggo Microwavable Syrup Server was created to solve this exact problem. The BPA-free server holds up to four servings of your favorite syrup, which can be heated to perfection in just thirty seconds on high in the microwave. This unique syrup solution is not only microwave-safe, but dishwasher-safe as well for easy clean-up.
Featured in the following stores: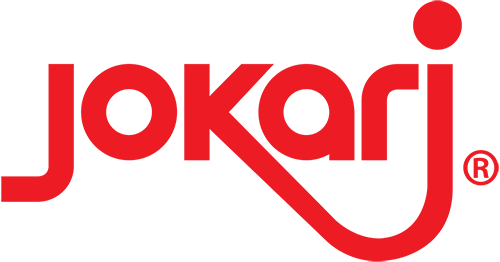 This is a corporate invention and the same 9-step Davison Inventing Method is used to develop each idea, for idea people who work with us on their ideas or corporations that ask us to invent for them.