Pull Up Hanger
A Better Way to Hang & Organize Tank Tops

The Problem:
Closet and dresser space can be hard to come by, so there is a need for space-saving products that organize even the most basic and essential wardrobe items, like tank tops, scarves and more that many people wear daily.
Davison's Better Way:
The Pull Up Hanger was created as the ideal solution to hanging tank tops while saving valuable closet space. The elegant design gives the hanger a unique appeal and hangs easily on any closet rod. Organize tank tops on the seven leaf-shaped prongs and pull-up the hanger from the closet rod to choose the perfect tank!
Featured in the following stores: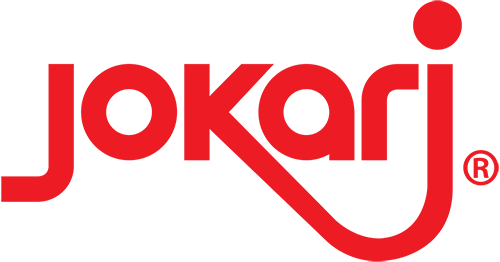 This is a corporate invention and the same 9-step Davison Inventing Method is used to develop each idea, for idea people who work with us on their ideas or corporations that ask us to invent for them.