J-Yarb™ Clothing Era
A Better Way To Embrace A Father & Son Bond!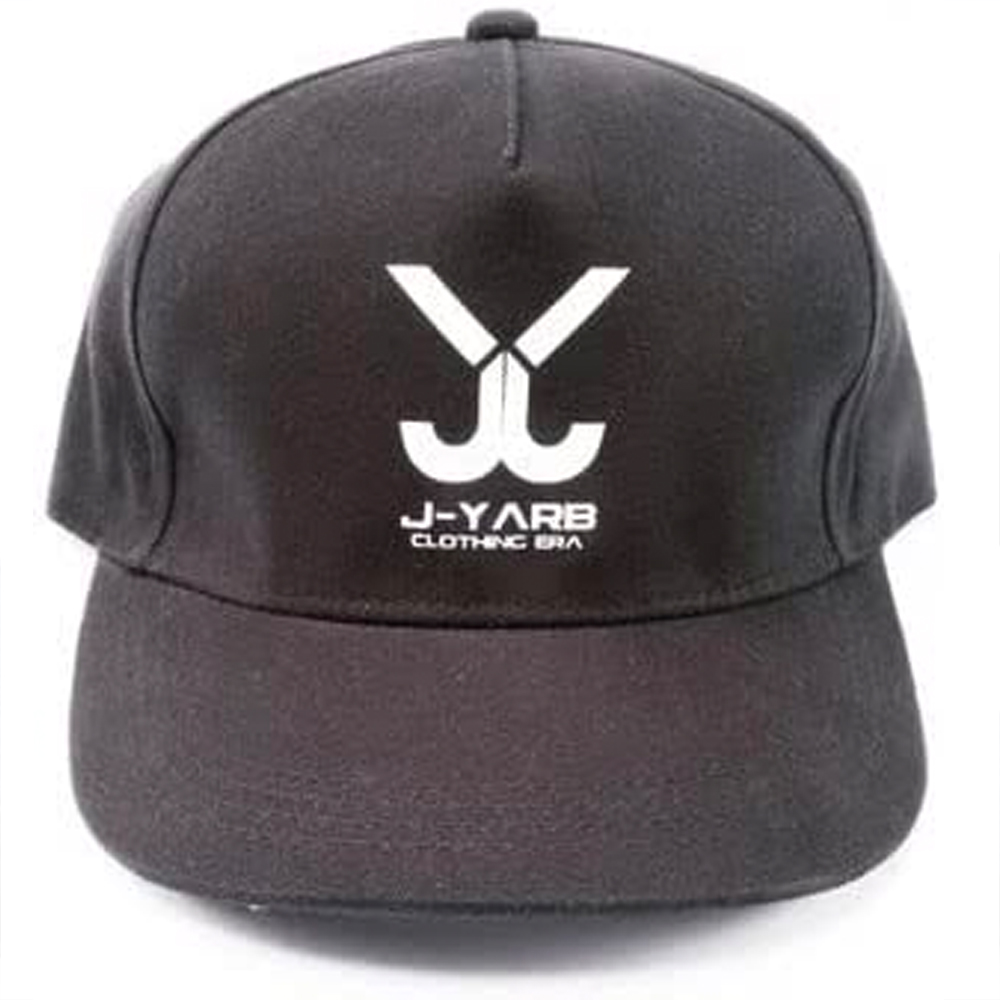 The Problem:
Some say you never really know another person until you have fought with them. Whether it's a friend or family member, being "in the trenches" with another person can reveal who they are and how strong of a bond you have.
For the ones that make it through the worst of times or those still in the struggle, inventors Jason Sr. and Jason Jr., a father, and son, wanted to find a way to celebrate and commemorate the bond. More specifically, the special bond between a father and his son.
So, this inventing duo started drafting up all of their similar interests. They planned to discover a common passion, and through it, they would celebrate the tight-knit bond they have established over the years.
Both father and son take pride in and enjoy each other's sense of style. As a result, they found themselves swapping tips, "trade secrets," and their knowledge of various clothing brands. So they began drafting logos and designs until they found the one that best represented them.
It didn't take long until they had a clear vision, and the J-Yarb™ Clothing Era was born.
Davison's Better Way:
Once J-Yarb submitted their idea to Davison, they set up a call with their new project manager, and the project was off to the races!
Jason Jr. and Jason Sr. explained the J-Yarb Clothing Era should embrace all the different types of relationships that fathers and sons have and wish to build. Whether they spend lots of time together, wish they were closer, or live miles apart. 
In other words, when a family goes through the painful struggle of separation caused by divorce, J-Yarb is a head nod or a secret handshake known only by those in the midst of or who have overcome one of life's most difficult struggles. 
So these inventors and the Davison team focused on a new activewear/fashion apparel worn to represent the bond that will always be there no matter the distance or the trials and tribulations they would face.
Before long, the team at Davison was ready to showcase a sleek black hat that's adjustable to fit all head sizes, featuring the J-Yarb logo. 
Once Jason and Jason weighed leaning into their passion and knowledge of fashion and style, ultimately giving their stamp of approval, the Davison team could work on the final steps for manufacturing. 
HAT'S OFF
Today, the J-Yarb sports hat is available to purchase. So this stylish hat will be a great fit whether you're playing catch, fishing, jogging, or hiking! 
What was once an idea is now a new invention for sale at Jokari and Amazon! 
CLICK HERE to watch the J-Yarb inventomercial, now!  
Featured in the following stores: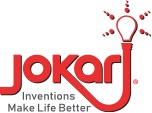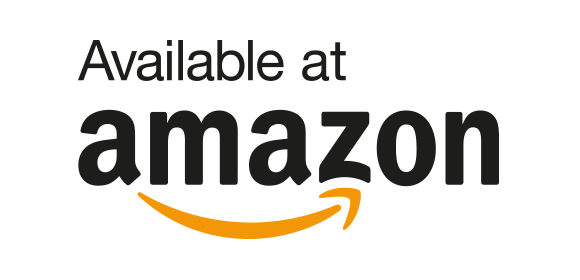 This is a corporate invention and the same 9-step Davison Inventing Method is used to develop each idea, for idea people who work with us on their ideas or corporations that ask us to invent for them.